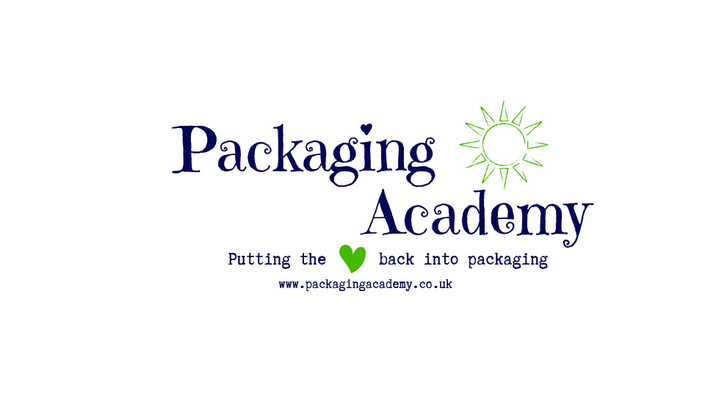 Introduction to Packaging
This course gives you the knowledge to make the right packaging choices for your business
Watch Promo
Hello and welcome,
It can be difficult determining what the right packaging solution is for your business, for your product and for your customer.

You have all sorts of questions running through your head.
Should I be using plastic?
What are the alternatives to plastic? Which is the most sustainable material?
Should I be considering biodegradable materials, but are they actually useful?
How do I choose a supplier?
How do I know what packaging will work for me?
How do I develop a packaging strategy, which is right for my business?
What advise do I give my customers on the correct way to dispose of the packaging I use when I don't know myself?
I want to know I'm doing the right thing, but feel like I don't have the knowledge?
Where do you find such knowledge?
It's a bit of minefield and with some companies using this as an opportunity to sell their "green" material its hard to determine what is a sustainable material and what isn't.
All you want is to know the right packaging solutions for your product, business and customer. You need clear guidance on what's right for you, without having to become a packaging "expert" yourself.
You want help in how to select a suitable supplier and advice on developing an environmental packaging policy and strategy for your business which you can share with your employees, suppliers and customers to demonstrate your commitment to minimising your impact on the environment.
Here at the Packaging Academy, I can really help you, in a no jargon easy to understand way, perfect for your business.
I'm Haulwen Nicholas and I have over 20 years experience of advising and delivering sustainable packaging solutions for brands, retailers & packaging companies. I have a degree in Environmental Biology and during my time in the industry I have been instrumental in delivering and advising on packaging projects to reduce product waste and packaging waste through the supply chain. At WRAP (the Waste Resource Action Programme) I was involved in giving advice to many of the British retailers to help make better packaging choices and over my 20 years in the industry, I have prevented 1,000's of tonnes of packaging being produced.
Now I really want to help businesses like you to get access to that support knowledge.
I know how some suppliers can use "greenwash" and fancy language to make environmental claims knowing that most people won't understand what they're talking about. It really annoys me and that's why I want to help businesses like your's to get access to impartial knowledge so you can make your own informed choices on what's right for you.
In this course I'll provide you with access to resources and knowledge to help you become your own packaging specialist, including;
> being able to determine the best packaging solutions for your product, business and customers including advice on the best materials to reduce your impact on the environment.
> advice on how to select the right packaging supplier for your business
> guidance on developing an environmental packaging policy for your organisation.
It is possible to have amazing packaging for your products and minimise your impact on the environment.
For £995.00 + VAT you will get;
> Access to this 20 module course offering you advice from the most basic to more advanced depending on your knowledge level. You can do this course at your own pace and will get a CERTIFICATE OF COMPLETION subject to completing the quizzes at the end of each module.
Are you interested in working with me? Here's how to get started.

1. Click the "Buy Now" button below to submit your payment.
2. After you submit your payment, you'll get a link to the main course which you can access immediately, the modules will be drip fed to you over 15 days.
3. I'll then send you a link to the Facebook group, and the Myers Briggs training course, along with instructions on how to book a coaching call, you'll receive this within 48 hrs of payment.
4. When you start the course, I'll check in to see how you are getting on.
Have questions? Email me.
"This module is a very comprehensive one with many interesting videos and documents. It helps to understand how to choose the right packaging materials and the importance of the packaging in our environment. Goes into the the details and focus on recycling, disposal methods, green materials (biodegredable), also talk about the Circular Economy, which all can help you to create sustainability. Highly recommended to everyone!"
- Viktor Papp, student on Introduction to Packaging Course
Your Instructor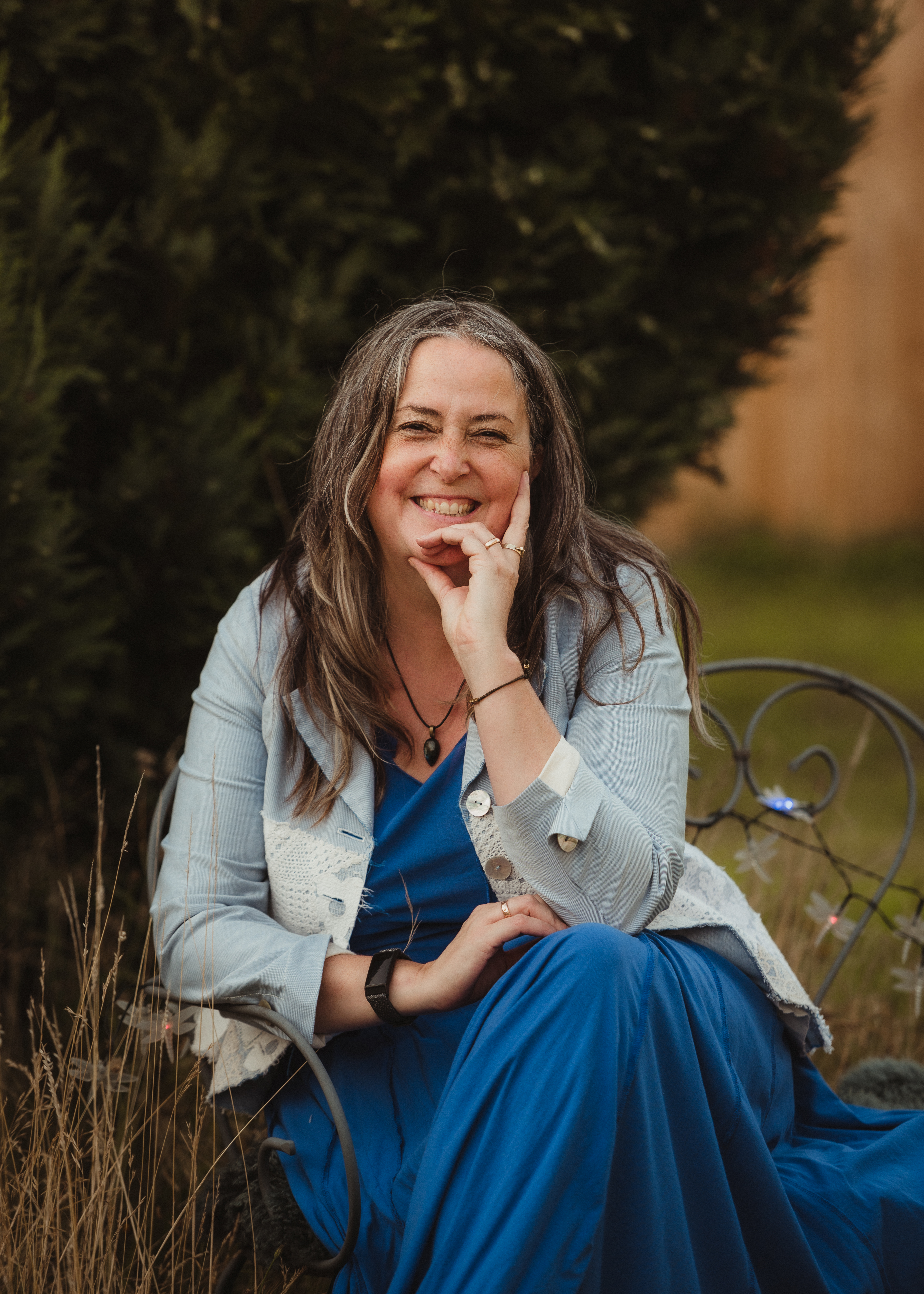 I'm Haulwen Nicholas and i've been working in the Packaging Industry for over 18 years, in a variety of roles within the supply chain.
I've worked across all areas of the supply chain including;
Nice-Pak International in Flint which manufactures wet wipes = www.nice-pak.co.uk
Dairy Crest where i was part of the team that implemented the Cathedral City zip pack into the UK - www.dairycrest.co.uk
Wipak which is a flexible film manufacture where I was Technical Manager for 5 years - www.wipak.co.uk
WRAP - The waste resource action programme a NGO which leads initiatives to reduce waste - including the Courtauld Commitment and the Plastic Pact - here I worked with the retailers, brands, trade associations and packaging manufacturers - www.wrap.org.uk
Muller - where I was responsible for development of packaging and print across all of the sites across the whole of the UK - www.muller.co.uk
I have a degree in Environmental Biology and have been instrumental in optimising packaging in all areas to reduce the packaging and resources needed and to reduce food waste.
I'm passionate about educating the next generation of packaging personnel to make the right packaging choices for the future Which is why over the last 3 years, I have led an industry consortium on education for the packaging industry.
In 2017 I won the Packaging News Outstanding contribution to the industry award for my voluntary work on packaging education.
Having left my role at Muller in 2017 I have set up my own business offering bespoke training and education for businesses & individuals.
For more information on my please go to www.packagingoracle.com

Frequently Asked Questions
When does the course start and finish?
The course starts immediately​ and has 20 modules which you can review at your own pace. You decide when you start and when you finish.
How long do I have access to the course?
After enrolling, you have unlimited access to this course for as long as you like - across any and all devices you own.
What if I am unhappy with the course?
We would never want you to be unhappy! If you are unsatisfied with your purchase, contact us in the first 14 days and we will give you a refund on the areas of the course you haven't used.
Do I get a formal qualification?
No, there is no formal qualification though there will be a certificate of completion which you can still mention on your resume.
Thanks for taking the time to show an interest in course, I'd really love to have you on board.
Just click on the button below to make your payment and you'll get instant access to the course, each module will be drip fed 1 module per day for 15 days (day 15 the final modules will be released) - as the course is so big I hope this will reduce the feeling of overwhelm.